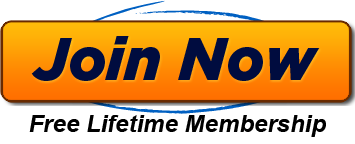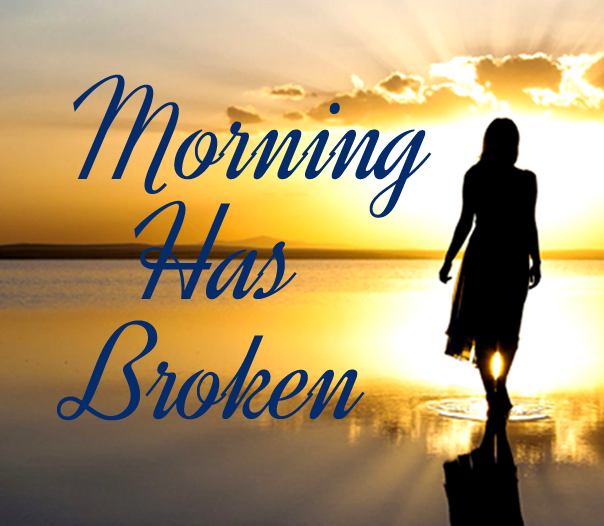 The words to "Morning Has Broken" were originally written by English author Eleanor Farjeon in 1931. The words were set to an old Scottish Gaelic tune called "Bunessan".
Cat Stevens recorded the song way back in 1971. The distinctive piano part on the recording was created and played by Rick Wakeman. It was that piano part that made the song something special. Wakeman agreed to do the recording for payment of £10. He didn't receive payment until Stevens re-emerged as Yusuf Islam more than 30 years later.
In Windows, Ctrl+ (plus sign) zooms in on the notes below, Ctrl- (minus sign) makes them smaller.
On Mac it's Command+Option + (plus sign) and Command+Option - (minus sign).