PracticeTracks are musical tracks that play in your browser. These are fully notated arrangements of songs you're probably familiar with - popular songs, classic rock and roll songs, and many traditional songs.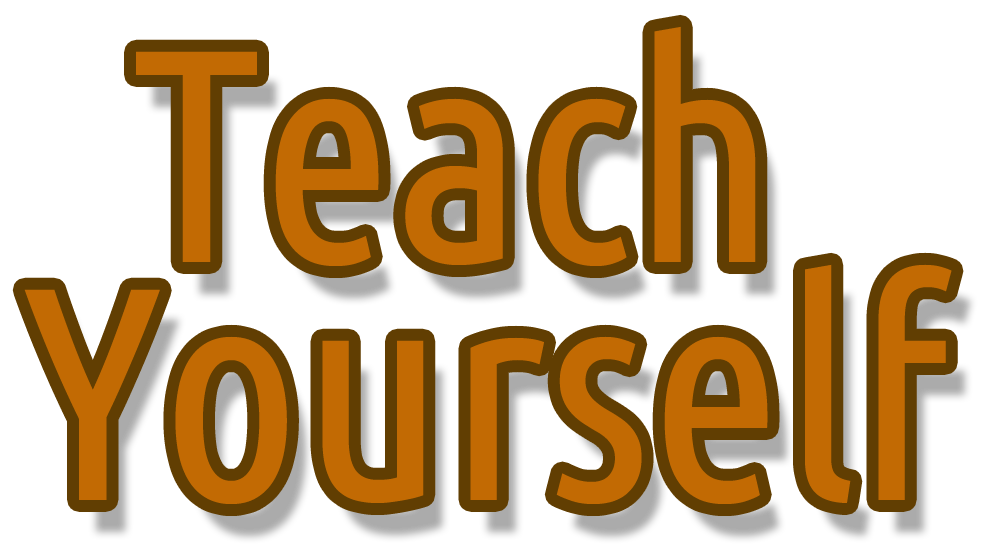 (Trumpet, Tenor Sax, Clarinet)
Level 1 | Level 2


Teach Yourself a Musical Instrument
PracticeTracks are a great way to Teach Yourself how to play a musical instrument. We have tracks for beginners and more advanced players. Tracks for Guitar players, horn players, bass players, drum players, and more.
Each score has the individual parts so you can see what's happening.
Whether you can read music or not you can play along with the virtual band! Arrangements have parts for piano (keyboard), melody, bass, and (usually) drums.
Guitar player? Great for practicing your chords, leads, and bass parts.
Horn player? We've got tracks for you too...in your key so you don't have to transpose.
Just starting out, or learning a new instrument? We give you a lot of "easy" songs to get you going.
Private Collection
Some Samples
Become a Member
Members have access to our entire library of arrangements and instructional videos. Membership is cheap. Much less than you might pay for (static!) printed music. And definitely less than taking lessons.
The Perfect Compliment to Taking Lessons
Getting help from someone with more experience is often the fastest way to learn new things about your instrument.
PracticeTracks.org will give you valuable exposure to playing along with other (virtual) musicians in real time. It's just as if you were playing in a small band with a few friends.
There's really nothing like it!
include('include/footer-700.php'); ?>