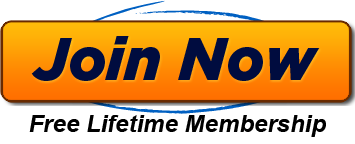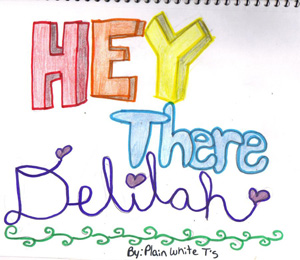 "Hey There Delilah" was written by Tom Higgenson and recorded in 2006 by the band Plain White T's. Delilah was an actual person, a steeplechase runner who lead singer Tom Higgenson met casually and was taken by. In an interview with USA Today, Higgenson said: "I thought she was the most beautiful girl I had ever seen."
The original version features finger-picking on a single acoustic guitar. In this arrangement we've added bass and drums.
In Windows, Ctrl+ (plus sign) zooms in on the notes below, Ctrl- (minus sign) makes them smaller.
On Mac it's Command+Option + (plus sign) and Command+Option - (minus sign).