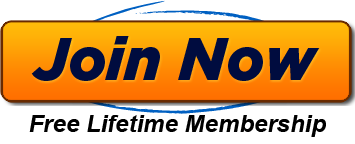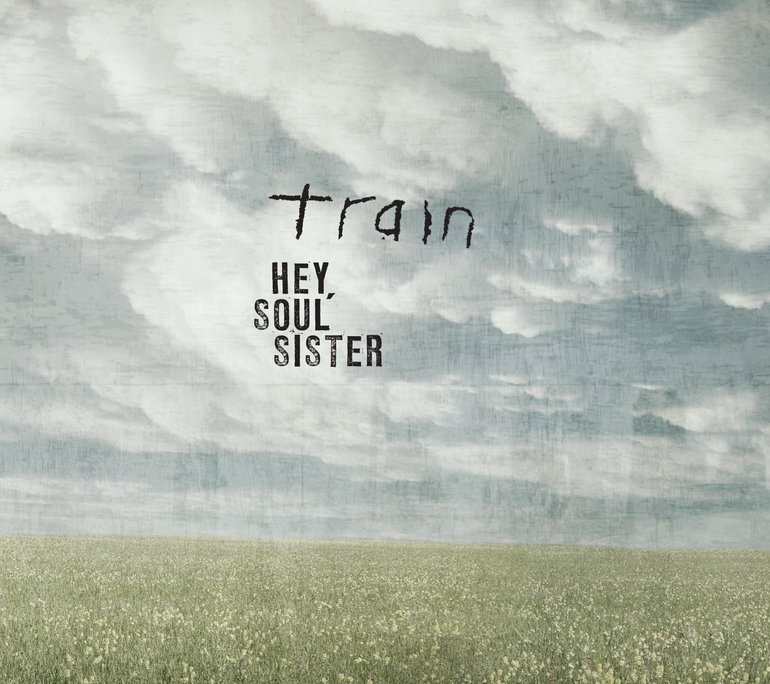 "Hey Soul Sister" was written by Train lead singer Pat Monahan. The words allude to his vision of the Burning Man celebration held ever year in the Nevada desert.
Concerning the use of the ukulele Monahan said, "One of the guys, Espen, who's like a huge star in Norway, picked up a ukulele, and said, 'Hey, how about this?' I said, 'Are you (kidding) me?' And it made the difference. It made my words dance. It made sense. These words were meant to dance with ukulele and not guitar."
In Windows, Ctrl+ (plus sign) zooms in on the notes below, Ctrl- (minus sign) makes them smaller.
On Mac it's Command+Option + (plus sign) and Command+Option - (minus sign).