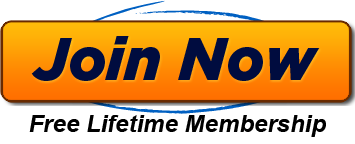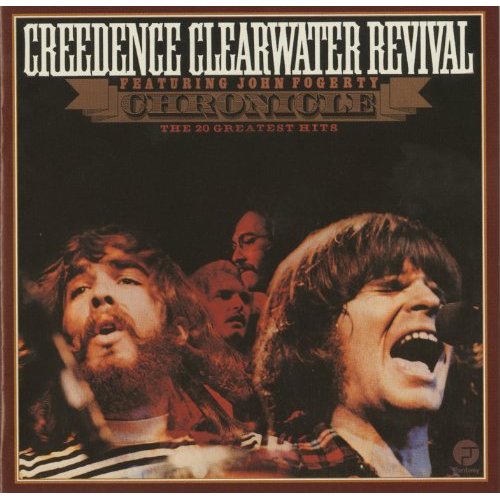 "Have You Ever Seen the Rain?" is a song written by John Fogerty and released as a single in 1971 from the album Pendulum (1970) by roots rock group Creedence Clearwater Revival.
Fogerty stated that the song was written about the fact that they were on the top of the charts, and had surpassed all of their wildest expectations of fame and fortune. They were rich and famous, but somehow all of the members of the band at the time were depressed and unhappy. Thus the line "Have you ever seen the rain, coming down on a sunny day."
CCR had a brilliant and short lifespan with most of their memorable work being done between 1969 and 1970. But many of their songs are classics that live on because they are beautifully simple.
In Windows, Ctrl+ (plus sign) zooms in on the notes below, Ctrl- (minus sign) makes them smaller.
On Mac it's Command+Option + (plus sign) and Command+Option - (minus sign).