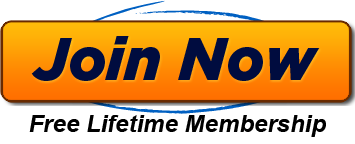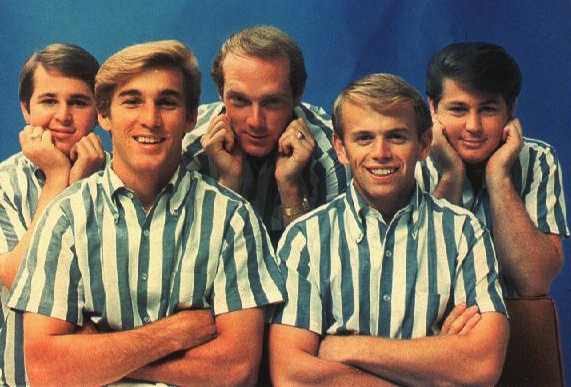 "Fun, Fun, Fun" was one of the early hits of the Beach Boys (1964). It was written by Brian Wilson and Mike Love, supposedly based on an actual event involving Wilson's brother, their drummer, Dennis.
The guitar solos and basic groove are very Chuck Berry-ish, and the lyrics and harmonies are pure California surf music. Of course the Beach Boys pretty much defined the California sound in the early 60s and went on to become one of the biggest US bands, fighting off the hordes of the British invasion that dominated the early and mid 60s.
In Windows, Ctrl+ (plus sign) zooms in on the notes below, Ctrl- (minus sign) makes them smaller.
On Mac it's Command+Option + (plus sign) and Command+Option - (minus sign).