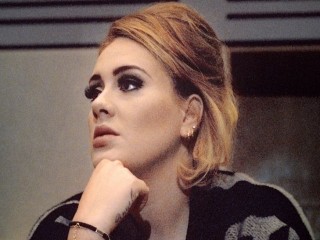 "When We Were Young" is a song by British singer Adele. It was released on 22 January 2016. The song was written, after a false start or two, by Adele and Canadian musician Tobias Jesso Jr., and produced by Ariel Rechtshaid.
According to the producer, Adele felt emotionally connected to the song and "there was definitely a little bit of tearing up." He also told The Fader that it only took two takes to record the song, and during the song's middle eight, he pushed her beyond her means, since he "felt that it needed to have a little bit more cry to it."[Wikipedia]
Be Patient ...loading!
PraxTrax.org