Learning the Guitar - Crash Course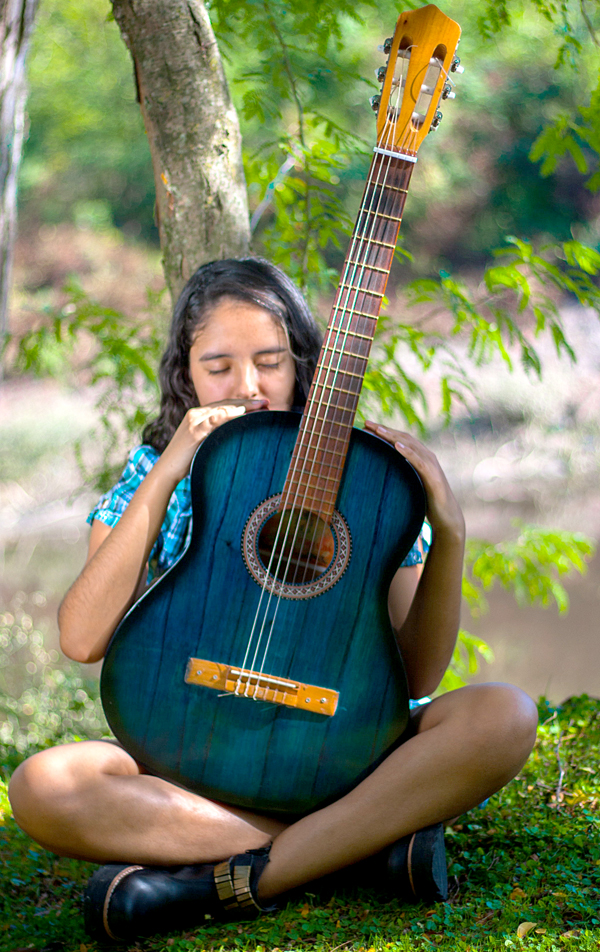 Level 1 - Crash Course for new Guitar players
What is included in the Crash Course...
In Level 1 we introduce you to the way the standard 6-String Guitar works. We explain introductory topics with short audio and video, and provide exercises and simple songs to illustrate. We begin with playing simple scales and songs, then move on to chords...

Work through the lessons, practice the exercises, and in roughly two months you will be playing the guitar. You will be able to...
Read simple guitar music
Play simple melodies both with music and by ear
Play chords along with many songs
Play along with other musicians
Quickly learn even more in the future.
PLUS...
You will have access to hundreds of popular songs with melodies, chords and much more!
include('../include/footer-700.php'); ?>